Special Product Sale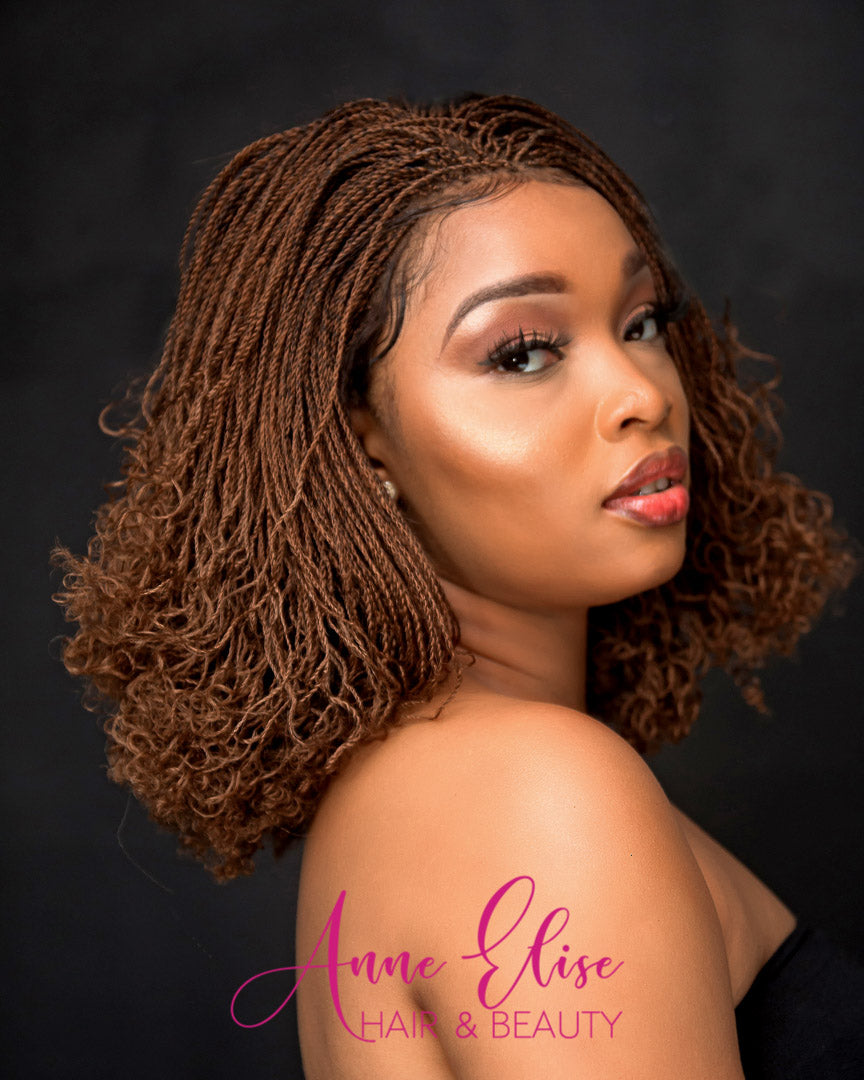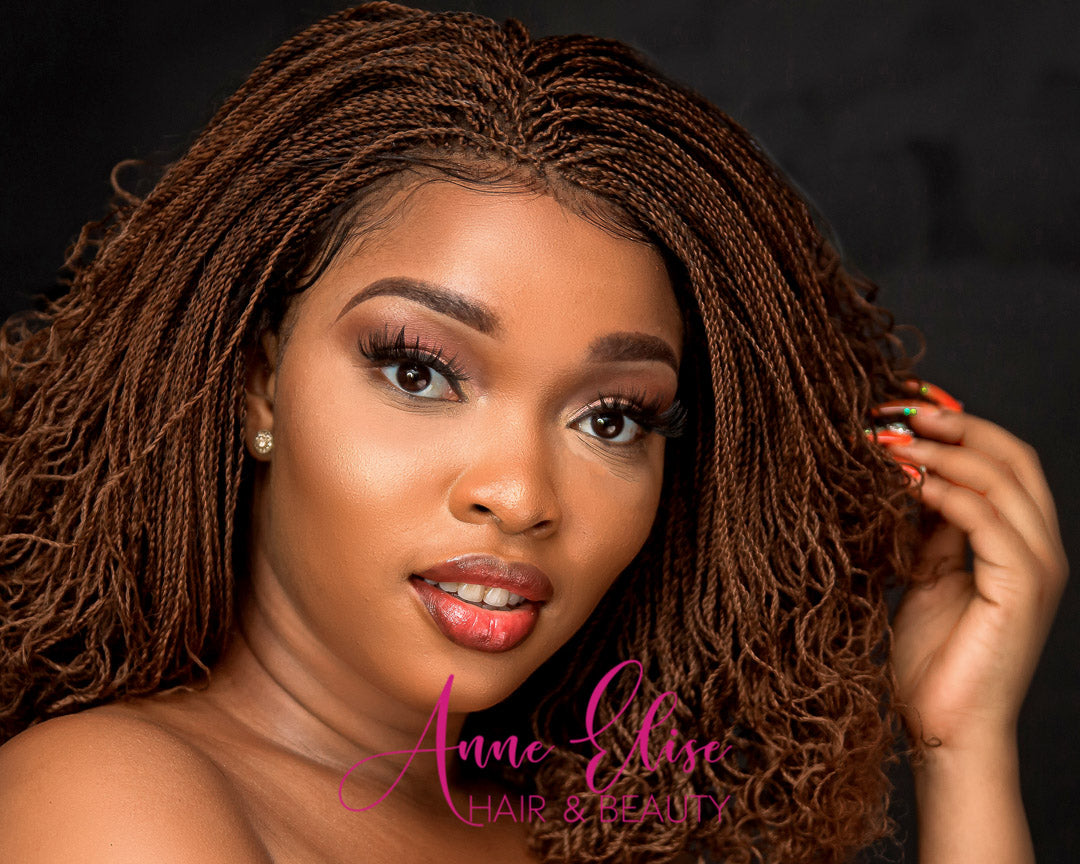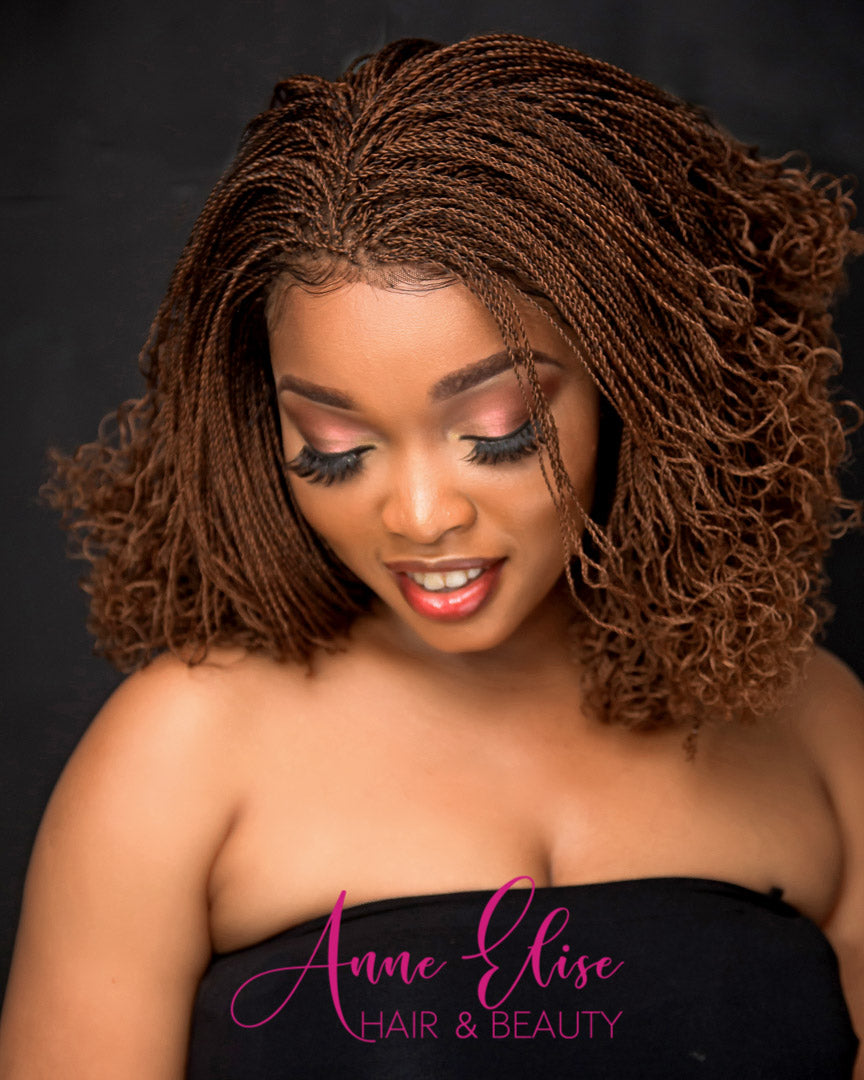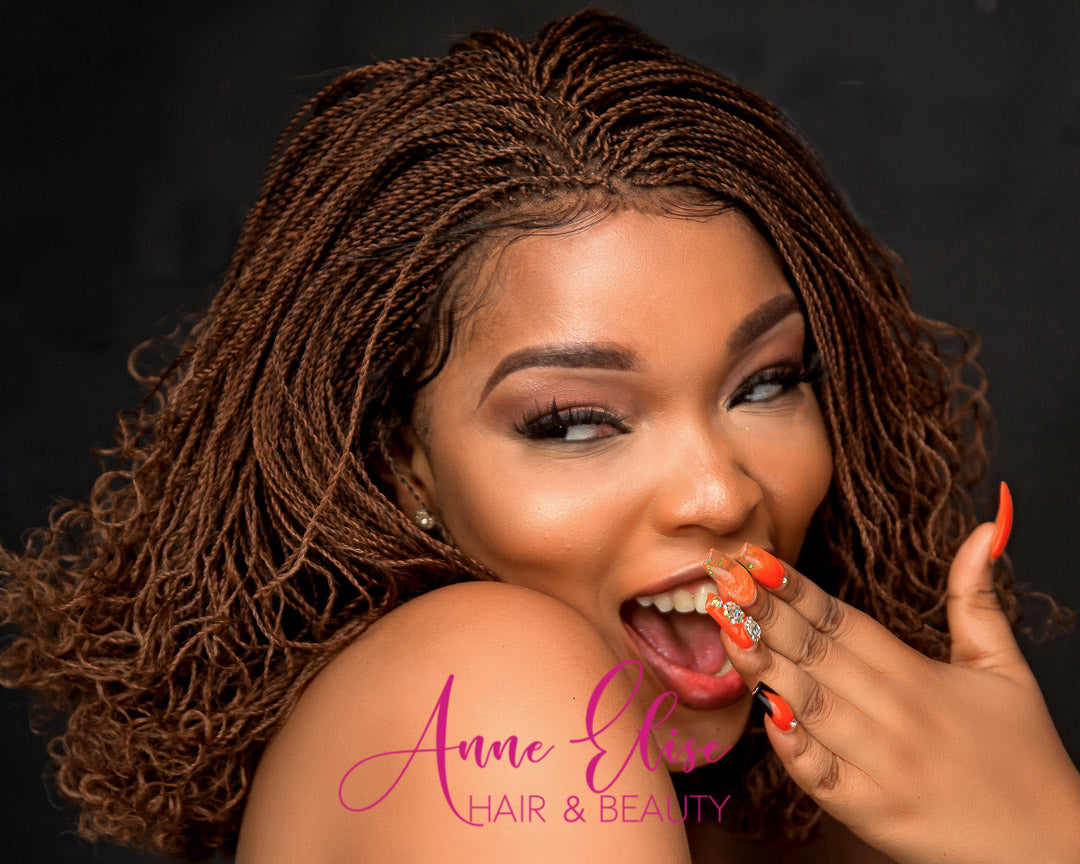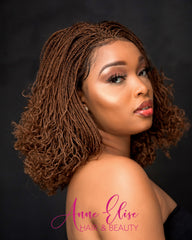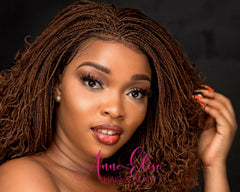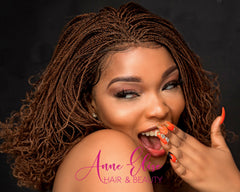 I received my wig today. I love it. It took a while to receive it but, it was well worth the wait. Thank you . You have a customer for life. I have purchased braided wigs in the past but I always had some type of problems. But, not this one!!!!
Angela Montgomery
CUSTOMER
Do you have any questions?
1. How long is the Turnaround time?

The Yetty unit takes an average of 2-3weeks to process because all units are handmade and custom made for all clients according to specifications selected. Shipping takes 3-5 working days once the unit is ready.

2. How am I sure my Unit will be what I ordered?

We always send out Pictures after units are completed to ensure it was done according to what you wanted. Your unit will not be shipped unless you approve the pictures sent to you after it has been completed. We also offer the option of getting video sent to you instead of just pictures.

3. Do I have to glue the Unit?

All Anne Elise wigs are glueless wigs. You can glue it if you'll like just for security but all our wigs are snug and can be worn glueless.

4. Will it retain it's curls?

Yes, it will retain the curls for quite a while, between 7-18 months depending on how often its worn. And if you feel the curls dropping, you can easily use a flexi-rod to roll it and dip it in hot water. Let it dry and remove the rods. You have the curls back immediately.